"The Fantastic Fire" – a story about David and his work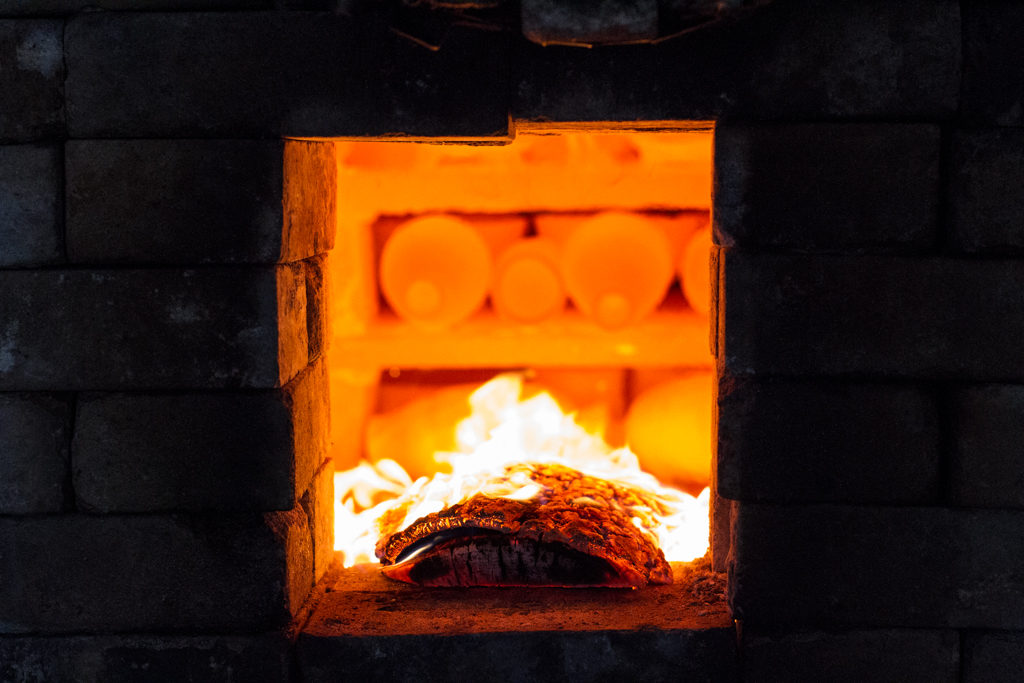 "The Fantastic Fire" by Dean Bakopoulos
On a thick, humid August afternoon, I drove out to see David Smith, artist and art professor at Madison's Edgewood College, on the farmette in Stoughton where he lives and works. We had set up an appointment, but he was not there. His wife, Renee Gouaux, also an artist, was in the yard with the couple's three young daughters. Renee told me Smith was gone, he was in Montana on a spur-of-the-moment trip to help his in-laws prepare for the worst. In the dry, high heat of summer, forest fires raging across Idaho and Montana were headed toward the Nine Mile Valley, where Renee's parent's live. Smith had gone West to help his in-laws clear high burnabie brush and vegetation from the perimeter of their home, doing their best to fireproof a landscape that was already as dry as ash.
The irony was not lost on me.
Read the full story here…The Fantastic Fire by Dean Bakopoulos, Wisconsin Academy Review, Winter 2001 
Sculptor David Smith has introduced many Americans to the mystical, ancient Chinese art of Anagama firing, which he's re-created on his farm in Stoughton.